KH Kemp Thompson Inc. is a proud member of the Kemp Harvey Group of Chartered Professional Accountant firms, located at 445 Ellis St., Penticton, B.C. One of Penticton's longest-standing accounting firms, Kemp Harvey Kemp Inc. has been providing comprehensive accounting services to individuals and businesses of the South Okanagan for over 30 years. Our firm offers a full range of accounting services, from financial statement preparation to estate planning to personal and corporate taxation.
Our team of experienced partners, staff accountants and CPA students are knowledgeable, approachable and committed to providing exceptional service. We regularly supplement our extensive training with seminars in topics that are most relevant our clients, such as estate, personal, corporate and sales taxation. Whether you require management advisory services, retirement planning assistance or small business accounting solutions, we would be pleased to discuss your unique situation.
The members of our office staff are continually involved in professional development courses so that they can stay current on the myriad changes in the Income Tax, Goods and Service Tax, Employment Insurance, Employment Standards, and other governmental acts and regulations. We are also continually upgrading and changing our computer equipment to provide the highest level of service to our clients through innovative and cost effective methods.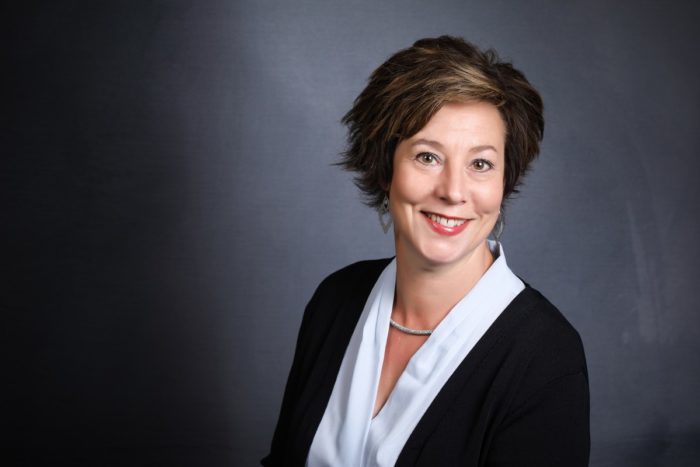 Andrea Kemp, CPA, CGA
Partner
Andrea has worked in accounting for over 20 years. Prior to joining the Kemp Harvey Kemp Inc. team in 1996, Andrea was the Assistant Controller for a publicly traded multi-national corporation based in Vancouver. Andrea's years of hands-on experience have provided her with a wealth of knowledge in the areas of personal and corporate taxation, financial planning, and small- and medium-business accounting services, making her a trusted advisor to corporate and individual clients throughout the South Okanagan.
In addition to her work with Kemp Harvey Kemp Inc., Andrea is also the Past Chair of the board of the Certified General Accountants Association of B.C. – South Okanagan Chapter and in 2010 was awarded the J.M. MacBeth award of merit from CGA-BC for her exceptional service to the Chapter. A passionate animal-lover, Andrea has been an integral member of the SPCA Community Council for the South Okanagan Similkameen for the past 10 years and is currently serving as chairperson. Andrea also volunteers her expertise and time to local organizations and events including the Pentastic Jazz Festival and the OSNS Children's Telethon.
Email: andrea.kemp@kempharvey.com
Nicole Thompson, CPA, CGA
Partner
Nicole joined Kemp Harvey Kemp Inc. in 1998, earned her CGA designation in 2003 and became a Kemp Harvey Group Inc. partner in 2010. Prior to joining Kemp Harvey Kemp Inc., Nicole was a finance and administration manager for a province-wide private enterprise. Nicole provides clients with a wide range of accounting services including personal and corporate taxation, computer accounting systems implementation and small business accounting. Nicole also has extensive experience in estate and trust taxation, estate planning, and other estate issues.
Email: nicole.thompson@kempharvey.com