KH Coquitlam Chartered Professional Accountant Inc. is a proud member of the Kemp Harvey Group of Chartered Professional Accountant firms, located at #210 – 1140 Austin Ave, Coquitlam, B.C. KH Coquitlam offers a full range of services, from bookkeeping, accounting, auditing to personal, corporate & estate tax. With over 25 years of experience, my goal is to help small to medium sized businesses succeed and reach their maximum profit potential.
We regularly supplement our extensive training with seminars in topics that are most relevant to clients, such as estate, personal, corporate and sales taxation. Whether you require management advisory services, tax planning assistance or small business accounting solutions, we would be pleased to discuss your unique situation.
Each office in the Kemp Harvey Group is locally owned and operated. The Kemp Harvey Group's strength is in the synergy of its partners and the expertise that we as a group are able to provide.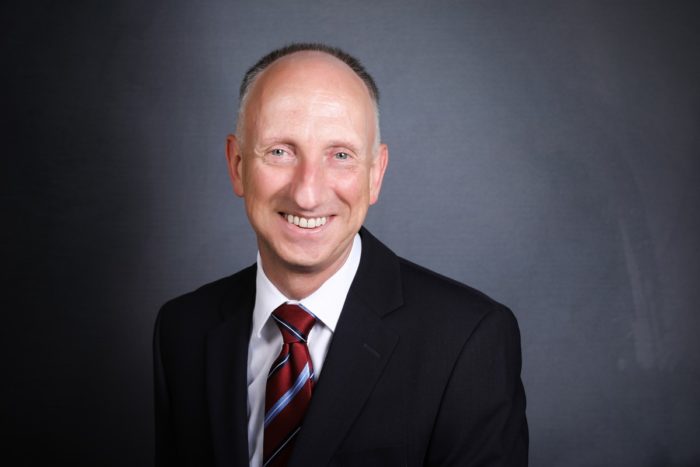 Roger Kok, CPA, CGA
Partner
Roger earned his CGA designation in 1986. He has worked in the field of public practice since 1980 which has provided him with a sound accounting and tax background along with a wealth of knowledge and experience. Roger joined his father's CGA firm as a student, later became a partner in the practice and subsequently operated the firm as a sole proprietor upon his father's retirement.
Roger currently serves as treasurer for the Austin Heights Business Improvement Association. He has also served with various local non-profit organizations including Kinsmen Club of Coquitlam, Coquitlam Kinsmen Housing Society, Coquitlam Montessori Society and 1st Coquitlam Scout Group.
Email: roger.kok@kempharvey.com
#210-1140 Austin Ave Coquitlam, B.C., V3K 3P5
Phone: (604) 937 3444
Fax: (604) 937 3422
Email: coquitlam@kempharvey.com
Email Us:
Partners:
Staff: